It's a New Day- An Outreach Ministry to Widows
February 23rd - March 23rd, 2018
It's a New Day - An outreach ministry to widows.
We are purposed to share our lives together providing encouragement, wisdom, and hope. Our monthly meetings will offer a social gathering, an enlightening study on widows in the Word, and guest speakers addressing issues that are specific to widowhood. Join us for our first meeting - Friday, February 23rd, 10:00 am in the Sonrise Chapel. Questions? Please contact doreen@doreenhanna.com.
Jeremiah- Daring to Hope in an Unstable World
February 27th - March 20th, 2018
$15 - $25
Ladies, please join us for "Jeremiah – Daring to Hope in an Unstable World" by Melissa Spoelstra. This study offers women hope for living in an uncertain world by learning to navigate the challenges and circumstances of their lives. We will examine God's words of instruction through the prophet Jeremiah and provide guidelines for intentional living to overcome fear, worry and doubt as you surrender your will to God's by putting your hope in Him alone.
Registration required for both the class and for Children's Ministry. For more info, please contact Doreen@doreenhanna.com.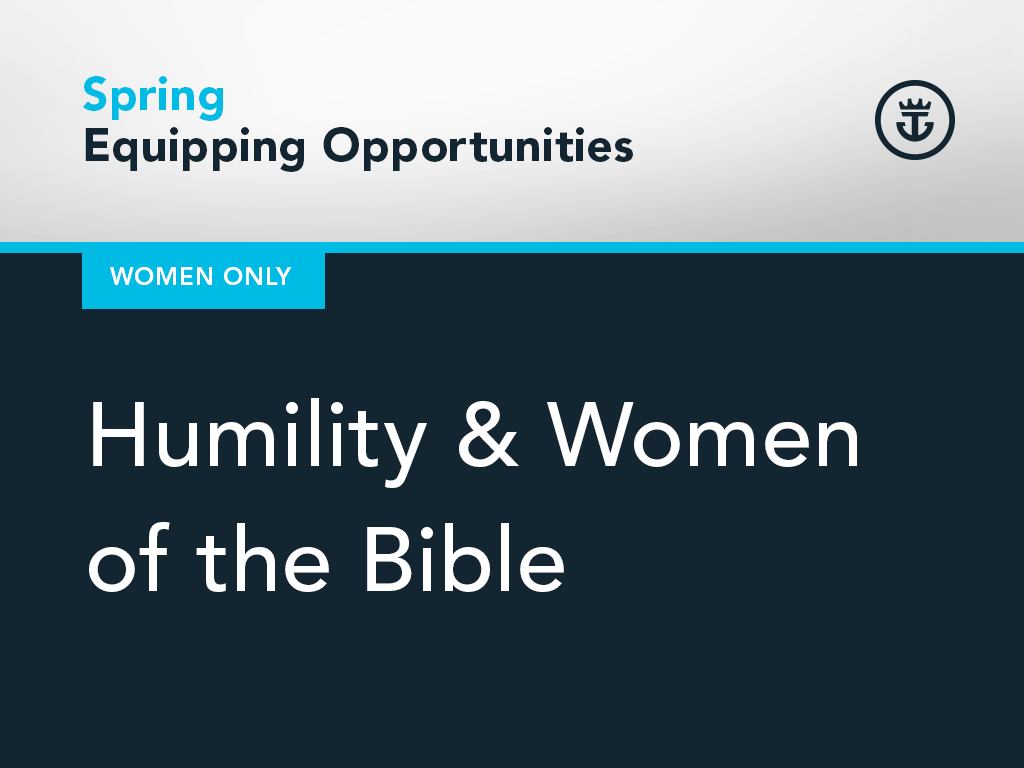 Humility and Women of the Bible
February 27th - May 29th, 2018
The Humility & Women of the Bible study will explore the lives of different biblical women. We will study their lives, look for the gospel in her story, and examine her view of God and of herself. Besides the gospel, the common thread each week will be an examination of humility or a lack of it in their lives. This study has no homework, and each week a different woman will be teaching.
Questions? lindamassey62@gmail.com
Humility and Men of the Bible
February 27th - March 20th, 2018
$20
KHC Men, come join us on Tuesday evenings for a six-week Bible study as we explore the benefits of walking out a life of humility. We will examine the lives of known, and lesser-known, faithful biblical characters (ex. Abraham, Moses, Gideon, James, etc) each week and explore how their lives parallel ours.
Biblical Counseling Class
March 1st - April 26th, 2018
$30
Relationship problems? Anger? Fear? Worry? Depression? The Bible has answers for dealing with every aspect of living. If you desire to "confront" issues such as these in your life and/or help others deal with theirs, then join us for this 10-week in-depth study into God's Word.
$30 per person | $50 per couple
If attending as a couple, please register both attendees and then use the promo code COUPLE at checkout for a couples discount.