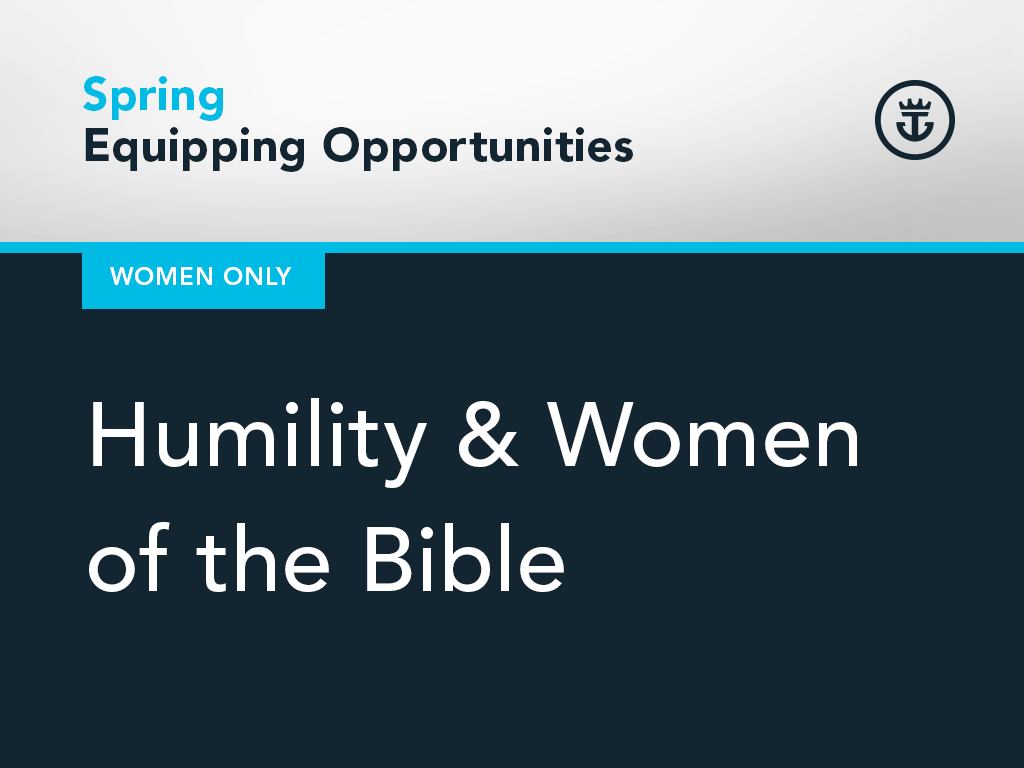 Humility and Women of the Bible
February 27th - May 29th, 2018
The Humility & Women of the Bible study will explore the lives of different biblical women. We will study their lives, look for the gospel in her story, and examine her view of God and of herself. Besides the gospel, the common thread each week will be an examination of humility or a lack of it in their lives. This study has no homework, and each week a different woman will be teaching.
Questions? lindamassey62@gmail.com
The Art of Marriage
March 2nd - March 3rd, 2018
$22.50
For more than 40 years, this seminar from Family Life ministries has been helping couples understand God's plan for relationships. Ministry leaders provide biblically-centered teaching as they discuss the complexities and challenges that are common to most relationships. The seminar is limited to the first 30 couples who register, so be sure to register soon to ensure your spot! Cost is $45 per couple.
Questions? henry@kingsharbor.org.