Jeremiah- Daring to Hope in an Unstable World
February 27th - March 20th, 2018
$15 - $25
Ladies, please join us for "Jeremiah – Daring to Hope in an Unstable World" by Melissa Spoelstra. This study offers women hope for living in an uncertain world by learning to navigate the challenges and circumstances of their lives. We will examine God's words of instruction through the prophet Jeremiah and provide guidelines for intentional living to overcome fear, worry and doubt as you surrender your will to God's by putting your hope in Him alone.
Registration required for both the class and for Children's Ministry. For more info, please contact Doreen@doreenhanna.com.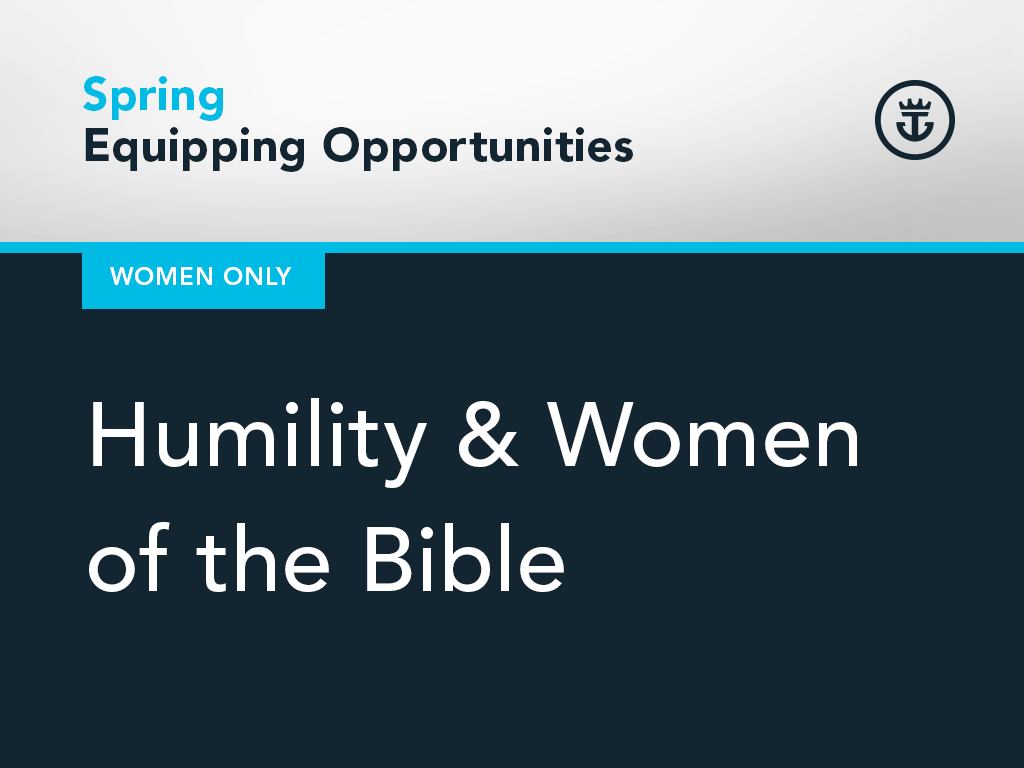 Humility and Women of the Bible
February 27th - May 29th, 2018
The Humility & Women of the Bible study will explore the lives of different biblical women. We will study their lives, look for the gospel in her story, and examine her view of God and of herself. Besides the gospel, the common thread each week will be an examination of humility or a lack of it in their lives. This study has no homework, and each week a different woman will be teaching.
Questions? lindamassey62@gmail.com